Remember how I took the day off yesterday? It was so great. Long time no sick days. That's the biggest thing I miss from my pre self-employment life. But who needs to earn money when you can spend the day dressed like a homeless gypsy in slippers! That's me! and Leroy! We got to do everything.


Enjoying some wine in the afternoon!

Not reading the book I planned to read because I fell asleep from drinking afternoon wine in bed!

Writing a bunch of words for NANO THINGAMAGIGIT (spoiler, yep, he's dead)(double spoiler, Transformers is next in the queue)
Finally, the best part of all, watching a much anticipated episode of Supernatural. Sooooooo……… I love that show. I feel a bit embarrassed fessing up to it. It's so shameful! One time, I had this dream about Sam Winchester and, well, let me tell you, waking up that morning next to my husband? I felt so guilty. I'm a terrible wife. Dreaming about Sam Winchester.


Nobody ever get me this Supernatural necklace from Cafe Press, okay?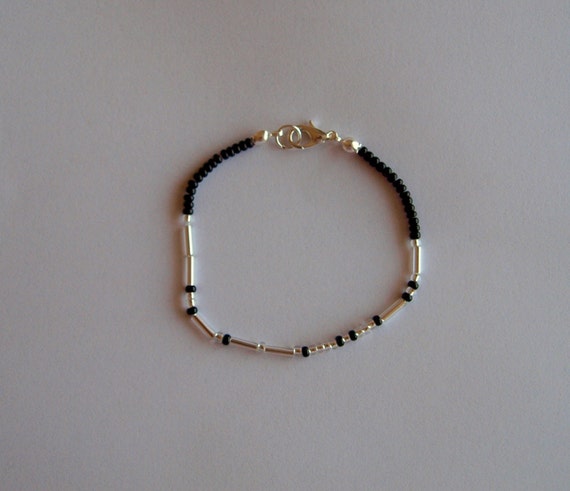 Winchester spelled in Morse code by amelia morse *might* be acceptable but I want to keep this fan-mania under wraps.
Anyway, my favorite Supernatural episodes are the meta ones. Fan Fiction (episode 5 season 10) was hyper meta. I loved it. The episode ended with a surprise cameo and I squealed. My dogs looked at me like I was bananas. They were all "some of us are trying to nap here, homeless gypsy lady." Then I said out loud to the empty house "I love it." Because I love this show.
Final final words, look at the video my honey emailed me! I'm putting in a formal request to change my Morse code bracelet to read "Team Honey"