#6 VERY GIFTED: GIFT IDEAS
Gift ideas for:
*the Cop
*the Spy
*the Lawyer
The San Francisco art world is going through a strange transition right now. The MoMA is temporarily under renovation, many of my favorite galleries have closed their doors.  Mostly because rents are exorbitant here. But fortunately one of my all time favorite galleries, who closed their doors over a year ago, is back with a website. And on the Heather Marx website, there is jewelry and a Small Business Saturday promo code 5OA1FZ3. So for that tough as nails, but pretty as a peacock cop in your life let me recommend one of the Heather Marx pieces.

The Love Cuff by Matt Gil for your best gal. Her handcuffs may be on the perp, but yours are on her heart (and her wrist).
For the spy, the puzzler, the code breaker, your lover (ewwwwww) you should consider the Coatt morse code necklace.

There are prefab phrases to choose from, like 'wild horses', 'true blue', 'dog my dog' or (DING DING DING) there is the CUSTOM route. Remember what I said Day 1? CUSTOMIZE, ALWAYS CUSTOMIZE. Coatt too offers a promo code. To get -25% off this weekend use coattholiday.
Now for your honey, the lawyer? First, let me recommend you never get into a fight with her. You won't ever win. Secondly, lawyer needs some classic pieces! She needs something that says "You know that I am worth that $850 hourly rate, don't you?" But it must be understated, fancy, and black as her corporate soul.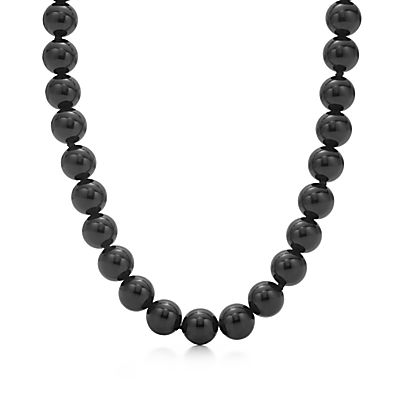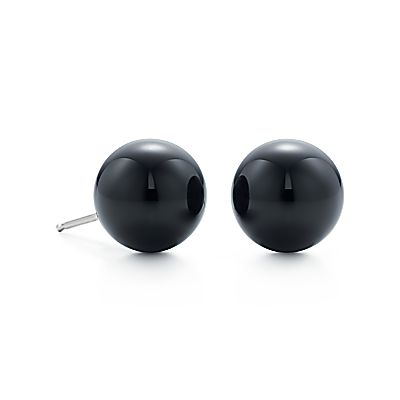 That's why there's Tiffany's but mind you get her the matching pair, okay? Necklace and earrings. Or she will filet your heart and serve it to her family for Christmas dinner. Oh, and Tiffany's? They offer no promo codes. You sure you can handle this, bud?
The daily disclaimer: I would be remiss if I didn't offer the link to my online store… I write these posts for my love of jewelry and gift giving, there's no sponsors here but ME for MYSELF 😀