You know what's a great movie? Batman. Not the Dark Knight rises, that's fine. Nor the Bane one, though Tom Hardy makes me swoon. I'm talking about the Batman, numero uno, from 1989. And you know what is better than this movie? The soundtrack. Prince + Batman = sex on audio cassette. Did you know it's impossible to find the videos? Youtube copyright doesn't allow Batdance. So I'm just linking you to this awesome song.
http://en.musicplayon.com/embed-v2?v=478997
"Hey Jackie, let me stick this seven inch in your computer" kills me.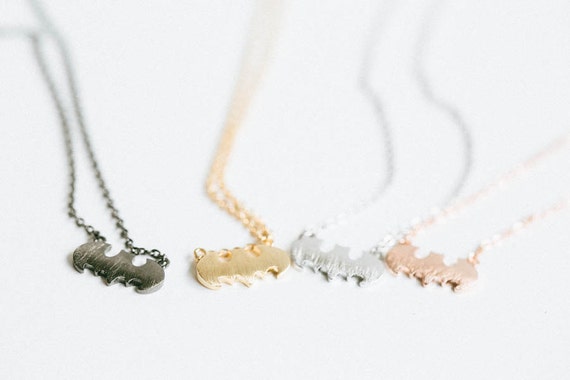 "This town needs an enema!" sez the Joker.

"Stop the press, who's that?"

Yes, I am listening to this song on loop as I would the entire cassette if that were still an option. Why do you ask? My signoff for now is this: keep bustin' (please don't sue me for copyright infringement, Prince!!)