You guys? I made a mistake. I did not do Buffy a proper justice in yesterday's post. I'm regretting my actions! Because I was so busy bragging about my relationship with The Walking Dead I completely neglected my most favorite show even though the post was intended to be all about Buffy. As the Beach Boys say, it wouldn't be right to leave your best girl home on a Saturday night. Which has something to do with something.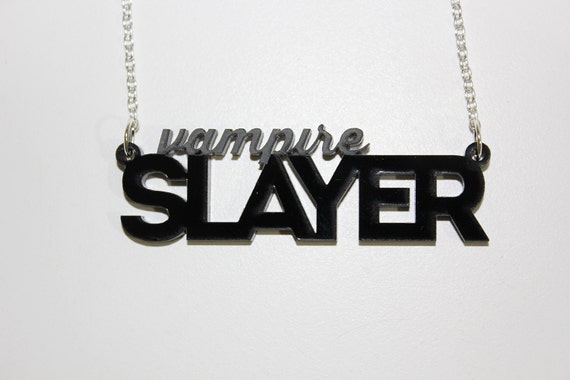 Maybe I'm a little embarrassed as to the extent of my fan-ishness? It encompasses all the comics as well as following Sarah Michelle Gellar on twitter. Who is super funny. I feel like a creeper admitting this. I read Buffy fanfiction. That is officially my deepest darkest secret. DON'T JUDGE ME!
I even have a Buffy fanfiction plot idea which is TOP SECRET but Cee and Dora will be glad to know it's Spike based.


I suppose there are further depths to fall in the Buffy abyss. I could go to a panel or something. Or tattoo "what the what" across my forehead. Fortunately my life is not quite at that point. Yet. But I am on the BTVS call list at my local comic book store Comix Experience which is in and of itself mortifying.
So today's Buffy question is circa season 4: When Spike (spoiler) escapes the Initiative, he already has the chip, how is he able to punch the various scientists and soldiers during the escape? Not even two minutes later in the episode he attacks Willow and clutches at his head in pain. What the what.