#2 VERY GIFTED: GREAT GIFT IDEAS
Gifts for:
*The Cutie Pie Nieces 2yrs to 13yrs
*The Avengers Fan Girl
*The World Traveler
Remember how I recommended starting a gift tradition? Well nothing is easier for a gift tradition than a charm bracelet. They come in all sorts, but the best ones you add a charm and grow them over the years. You can stick with a theme: all cats! Or places you've visited! Favorite foods! Winning sports teams! Etc. The options are ENORMOUS.
For my super cutie little nieces I started a tradition of Charmits. It's very affordable jewelry: mostly rainbows and robots. You buy the $9 chain and select a bunch of fun charm options. The best part is Charmits are not something so precious that a lost or damaged charm would result in a broken heart.


Are you kidding me?!? So freaking cute.


WOT! Tiny hamster! *head explodes*
Hold up a second, I need to collect myself.
Clearly, big girls like cutie charms too. A special shout out goes to all the comic book fangirls. Because guess what? Santa's got the perfect geek girl charms for you, too.


Yep, those are some Avengers Bow Charms hand made by Ganda Kris. Heads up, these are BYOCB (BYO charm bracelet), however.
Charm bracelets are not just for girls and fan girls. What about that favorite Aunt of yours, the glamorous world traveler? Gump's has you covered. How fancy you wanna be? Silver or Gold? Because there're options in both.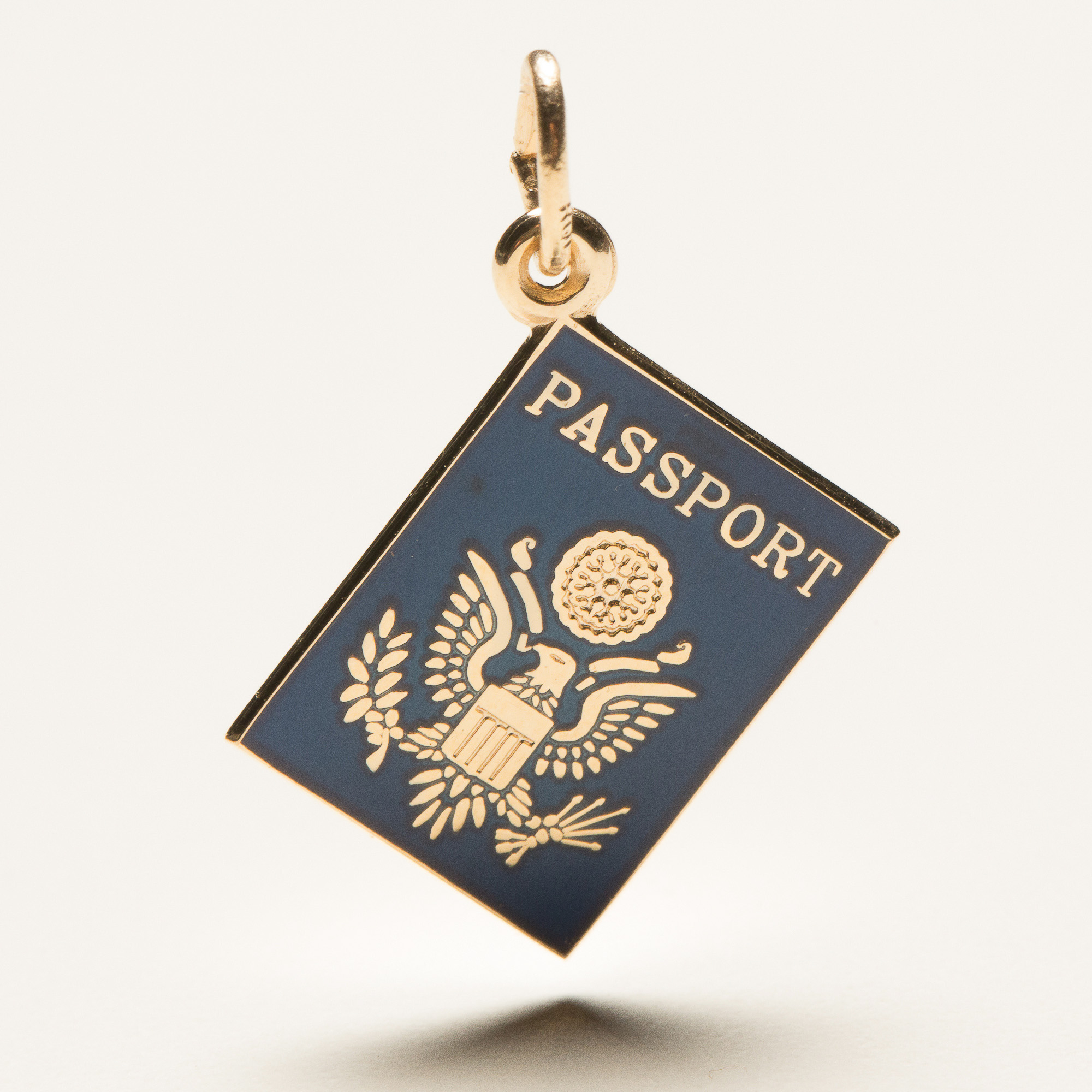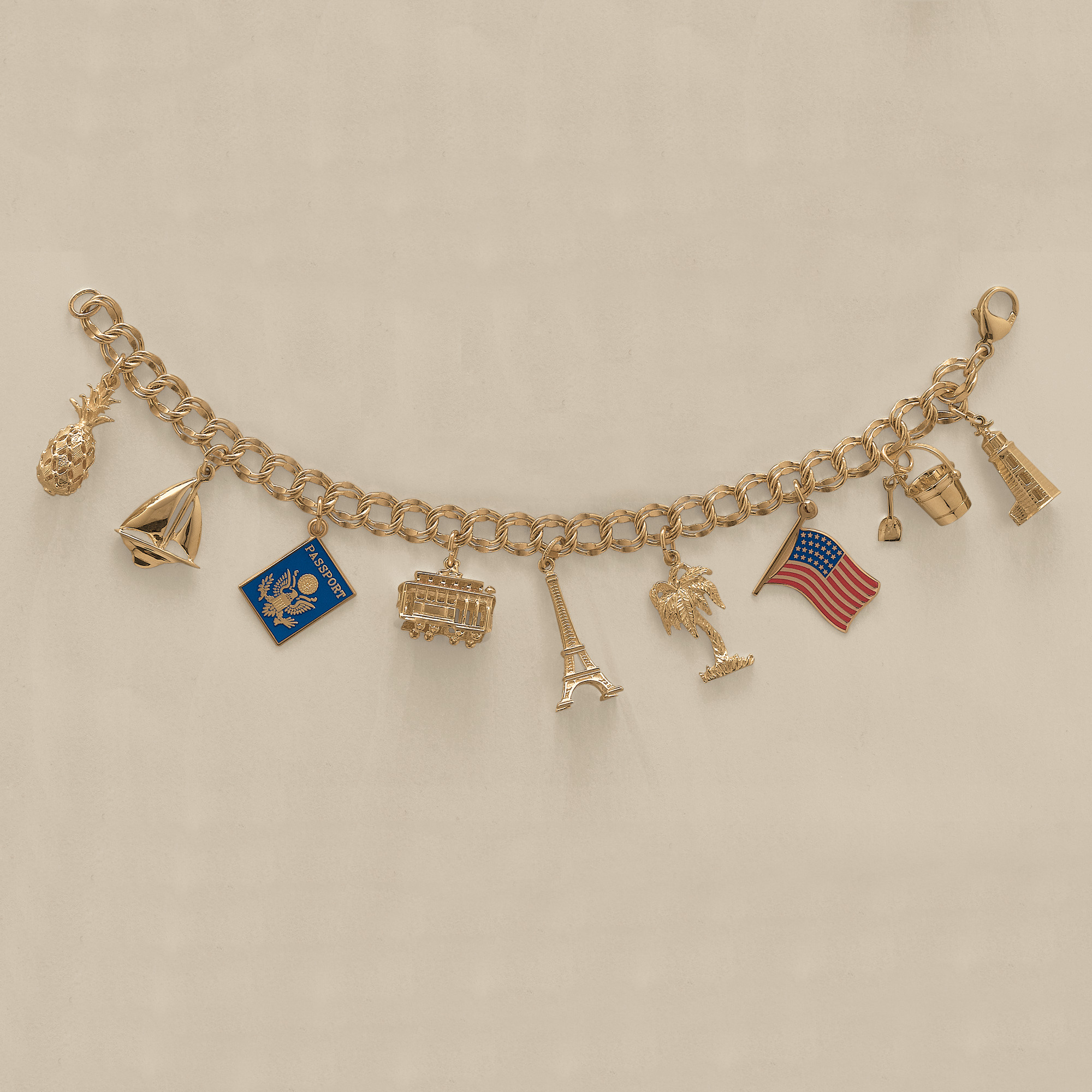 Above is an example of the completed bracelet, which, if you're as impatient as I am, that's also a contender.
Still looking for charm bracelet ideas? Don't worry, it's coming.
The daily disclaimer: I would be remiss if I didn't offer the link to my online store… I write these posts for my love of jewelry and gift giving, there's no sponsors here but ME for MYSELF 😀