#4 Very Gifted: Gift Ideas
Gifts for:
*The Sinaphile
*The Cinephile
*The Cynophile
Do you know one of those phile-istines? You know, that person who is all 'bout it, 'bout it? This is the gift list for them. The person who's into all things Chinese culture (the Sinaphile) (ahem, Susan's mom), all things cinema (the Cinephile), and/or all things dog (the Cynophile aka yours truly).
For the Sinaphile, my first stop was Gump's. In case you aren't familiar with Gump's, it's a San Francisco department store. But it's more than a regular department store; it's magestic, fancy, dating back to the Gold Rush, and not a chain. Not a chain department store! And you thought you'd heard of everything. Gump's draws a lot of it's inspirations from Asia.


The Gump's Ch'ing Dynasty gilded wood Buddha is the largest of its kind outside of a museum, according to the Gump's website. What I'm trying to say is, Gump's knows their shit. So for the die hard Sinaphile, I recommend a Gump's jade bracelet.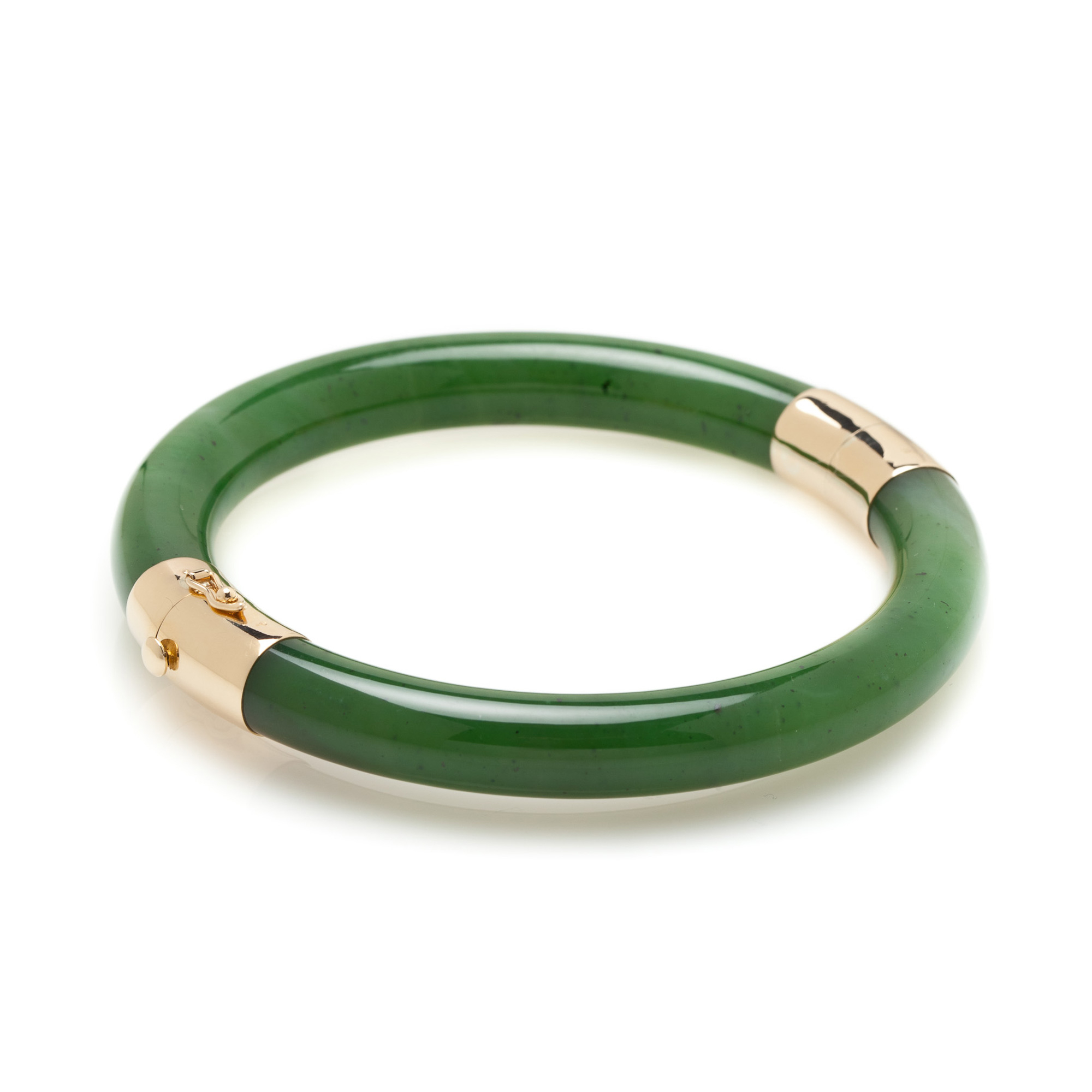 This puppy is pretty pricy, however. So back-up jade bangle recommendation?


HOLY SHIT!! VINTAGE GIVENCHY FOR $65. This one blows my mind. For realz.
Moving on! The Cinephile, what is a good gift (besides movie tickets) for the Cinephile? I originally scouted out the Sundance gift boutique, but though they offer lovely jewelries, there wasn't a thing that said "film aficionado". So I asked myself, what does it mean to be a Cinephile? Who would you love best? Wong Kar Wai? Truffaut? For so many reasons, I am going with Hitchcock. Thanks to the Learn about Gemstones blog for reminding me of the lovely ruby necklace in Vertigo.

It's hard to find something comparable but I like this Max & Chloe ruby drop necklace.

Finally, the Cynophiles. Now we are SUPER easy. Just pick out our brand of dog! Unfortunately for the mutts of the world you'll have to approximate. This little guy by Dogeared is good for Chihuahua and the Chiweenies toooooo.

What do you think? Everybody happy with the ideas so far? Need help finding something special? I'm on it! "Woof woof," says Leroy. "I'm ready for dinner," says Bandit.
The daily disclaimer: I would be remiss if I didn't offer the link to my online store… I write these posts for my love of jewelry and gift giving, there's no sponsors here but ME for MYSELF 😀