That's right, FANGLES. Fan gear + bangles = fangles dammit. Today is a good day for fake words.
As I mentioned in my earlier post the San Francisco Giants won the wild card game last night against the Pirates. I, naturally, am a Giants fan and frequently wear my black + orange gear, but while I was be-bangling myself this morning I realized I have no "official" gear. Well, except for ballcaps and hoodies. But what about official Giants jewelry? Does it even exist, you may wonder. And I am here to say, YES! It exists! Errgghh but it's not that great
My favorite isn't even a bracelet.

It's a very simple, pretty 14ct gold SF pendant and it costs $917.99 because $920 would just be too much. Seriously, what do merchandisers have against round numbers? I know it's a psychological sales technique but really? Does this *actually* sell better when priced at $917.99 vs $920?
The next best is on the complete other side of the spectrum. It's the money clip. Psyche. It's the cuff made from an actual baseball for the very reasonable price of $11.99
To find something unique and special, Etsy.com is the destination. Or crazy. Don't forget to find something crazy…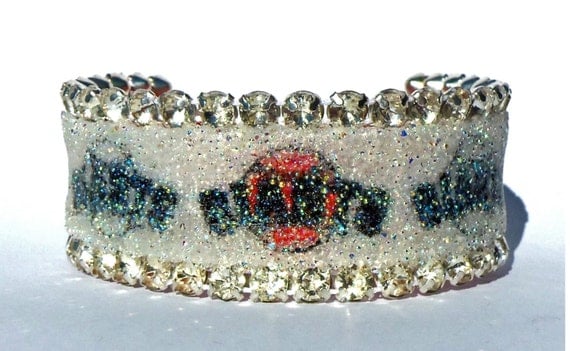 Errhh ahem. Sometimes Etsy is a total strike out for being crazy crafty and not enough Crazy Crab (I see you, fellow Giants fan! THAT'S what's up.)
So what to do? Custom, that's what. And Etsy has a plethora of custom options.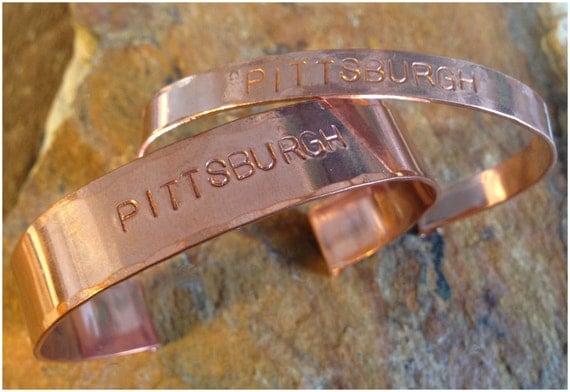 Here's just one $24 example (Pittsburgh, because I'm an asshole)… I recommend requesting San Francisco or Giants or Go Giants or Gigantes or Humm Baby (my fav because I may be an asshole but I'm old school).
Welcome to Orange October.